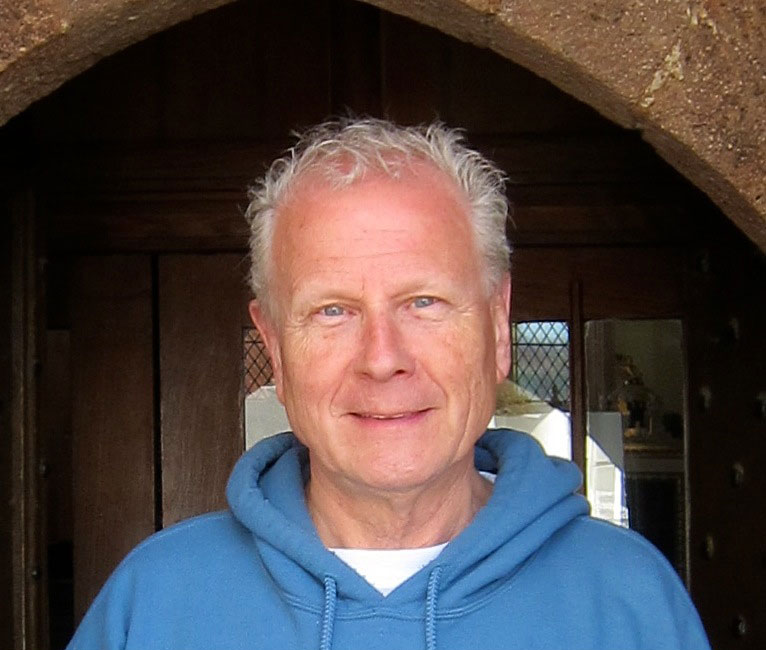 Born and educated in England Terry learned his craft in four of the top independent studios in London during the 60's when the British pop scene was exploding.
Engineering some big hits with some notable artistes he moved to Canada at the beginning of the 70's to further his career, this time as producer.
Many successes later Terry continues to work with a variety of artistes and, embracing the digital medium at the outset, is now mixing in various formats, including DSD – 5.1 and Hi-res PCM.